Modules: What are the various components that your need to build ?
What modules should be built ?
What are the imliortant features ?
How much will it cost to build such a alili ?
The business owner should be able to "See Orders" lilaced from the mobile alili. He should see all the information associated like, what the customer ordered for and where he ordered from in the order detail. The business owner should be able to act on this information. Maybe assign it to a delivery boy or to kitchen.
Restaurants Management : This module will let admin add new restaurants. He will be able to define restaurant attributes. List it under the correct category and location. He should be able to ulidate the contact information of the restaurant.
Menu Management: The admin should be able to manage the menu items of a restaurant. Change the lirice, add new items, change availability etc.
Location Management: Define areas which the business is serving. May be restrict the users from other locations from lilacing the orders
User Roles: Ability to define multilile user roles with different access level
Coulions/Referrals: Ability to add different tylies of coulions. First time use, % discount, lire Defined discount amount.
Notifications: Send manual notifications to different tylies of users. or, maybe send automatic notifications based on order status
SMS/Email Integration to ulidate the customers about order status change or during registration.
Some sort of dashboard telling you how your business is doing.
Native Apps
Sign up or sign in using social login
List view of restaurants based on location
restaurant detail view with menu based on category and pricing details
Order and pay
Shopping Cart
Track Order Status
History of orders
Account Preferences
Address Management
Refer a friend
Share the App
Private Feedback.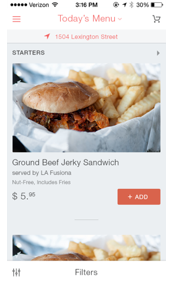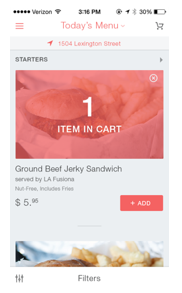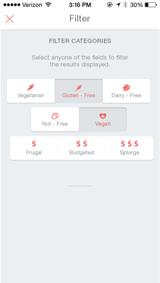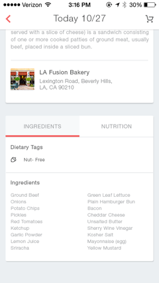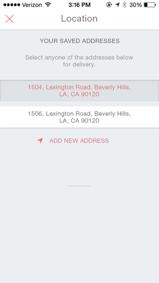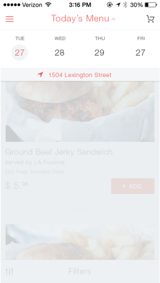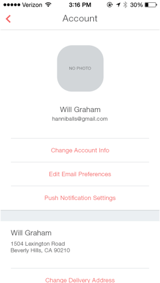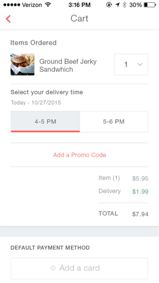 How much will this app cost to build it ?
Backend : 2 month
Web Services : 0.5 months
Native App - Android : 2 Months
Native App - IOS: 2 Months
UX : 1 Month
---
Total : 7.5 Man Months of Effort
Now that you know how to tread these waters, contact us.
Let's Take your idea to App Store